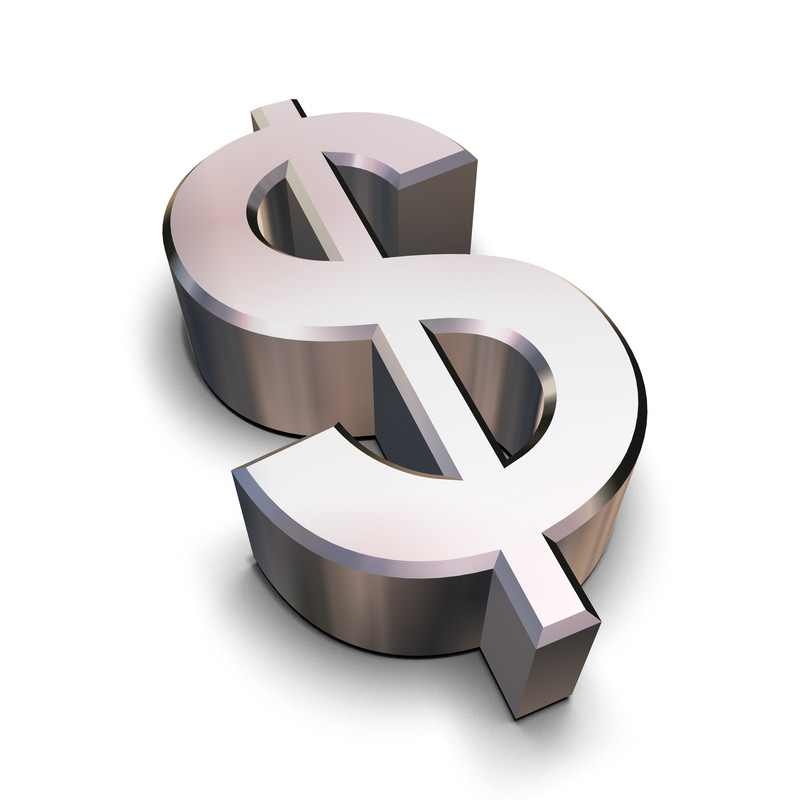 I gave my thoughts on the retail sector to Reuters' Caroline Valetkevitch. Here is an excerpt of the article:
Some of the best deals at big retailers like Macy's, Staples and Gap are not in their stores but on the stock market: their dividends are through the roof.

After a Wall Street selloff hit shares of stores that turned in weak earnings for the latest quarter, the companies are sporting yields at historically high levels…

But experts warn that unusually high dividend yields can be a trap, and retailers more typically are seen as cyclical stocks with below-average yields…

Nonetheless, some investors think the leap is worthwhile. Charles Sizemore, who focuses on dividend stocks as chief investment officer of Sizemore Capital Management in Dallas, said he owns and is bullish on shares of Wal-Mart (WMT) and Target (TGT), both yielding roughly 3 percent and with histories of raising their dividends.

He said he would shy away from smaller specialty retailers. "Retail is volatile because consumer tastes change, and the entire sector is undergoing a structural change because of e-commerce."

Still, he doesn't think retailers in general are at risk of having to slash their dividends like many energy companies have been forced to do. They are still making enough money to cover their dividends, and that wasn't the case with the most stressed oil companies in recent months…

Many high-yield retailers have solid balance sheets, even if their earnings are weak, said Sizemore. "If anything, they would be raising their dividends, because they have nothing else to do with their cash."
You can read the full article here.
High dividend yields in the retail sector are essentially a product of two factors:
Investors have dumped the sector en masse, pushing stock prices down.
Facing a dearth of opportunity to expand and reinvest in their businesses, retailers are choosing to spend more of their cash on dividends.
The entire retail space is being transformed by the likes of Amazon (AMZN) and its peers, but in an otherwise overpriced stock market, some of the beaten-down retailers are finally cheap enough to warrant consideration.