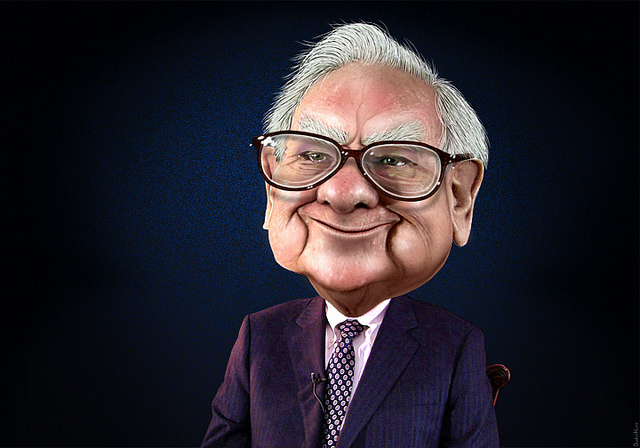 The following is an excerpt from "Valuable Lessons from the Oracle."
Warren Buffett published his annual letter to investors this past weekend, and when Buffett speaks, the rest of us mere mortals sit up and listen. At 86 years old, Mr. Buffett has a lifetime of insight to share. And seeing as how he won't be with us forever, his letters get more and more valuable with each passing year.
So today, let's go through the Oracle of Omaha's letter to look for nuggets of wisdom.
Buffett started with a fair amount of self congratulation, but in fairness, I'd say it was deserved. After all, Berkshire Hathaway (BRK.A) shares are up almost 2 million percent since Buffett took the reins in 1964. Not a bad run.
But there were definitely some bumps in the road and some painful lessons learned, which brings me to Buffett's first memorable quote about stock-funded mergers:
"Today, I would rather prep for a colonoscopy than issue Berkshire shares."
Buffett recounted an incident back in 1998 in which he diluted his shareholders by 22% issuing new Berkshire stock to buy Swiss Re. While Swiss Re has been a solid holding for Buffett, the returns never quite justified the 22% dilution and Berkshire shareholders ending up giving "far more than they received."
Think about it. Buffett effectively traded 22% of Berkshire Hathaway — one of the greatest wealth generators of all time — for a run-of-the-mill insurance company. That's a bad trade. And likewise, investors would be wise to avoid companies that habitually use their stock like currency for acquisitions. If a stock is worth owning, you don't want management trading it for something inferior.
You can read the read article here.