Today on Straight Talk Money…
I joined Chase Robertson and Peggy Tuck this morning on Straight Talk Money:
Disclaimer: This material is provided for informational purposes only, as of the date hereof, and is subject to change without notice. This material may not be suitable for all investors and is not intended to be an offer, or the solicitation of any offer, to buy or sell any securities nor is it intended to be investment advice. You should speak to a financial advisor before attempting to implement any of the strategies discussed in this material. There is risk in any investment in traded securities, and all investment strategies discussed in this material have the possibility of loss. Past performance is no guarantee of future results. The author of the material or a related party will often have an interest in the securities discussed. Please see Full Disclaimer for a full disclaimer.
---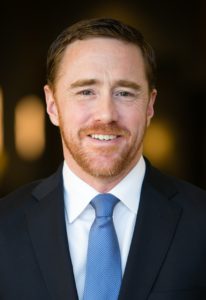 Charles Sizemore is the Editor of Peak Income and Peak Profits and a contributing writer to The Rich Investor. As Dent Research's retirement expert, he specializes in income solutions. (Read More)
Most Popular on Sizemore Insights