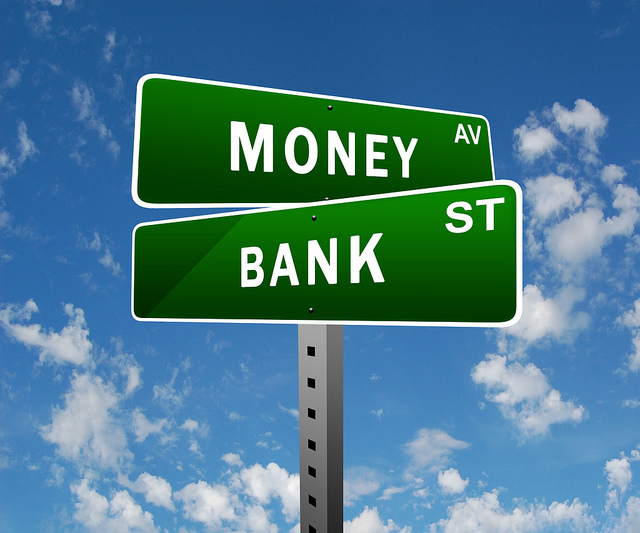 The following is an excerpt from 9 Dividend Stocks to Buy for 6%-Plus Yields.
Dividend plays with seriously high yields aren't particularly easy to come by these days, at least not without stretching and probably taking more risk than we should. But for those willing to look, there are still plenty of dividend stocks to buy out there with yields of 6% or higher that also happen to be growing their dividend payout.
Not surprisingly, these high-yielding dividend stocks tend to be clustered in the real estate and energy sectors, where payouts are traditionally higher and where prices have really come down of late. But there are some real dividend gems to be found elsewhere too, in sectors as diverse as restaurants, video game retailers and even private equity firms.
Today, I'm going to recommend nine dividend stocks to buy, eight of which I own personally. Importantly, all have solid reputations as consistent dividend raisers. For me, this is the holy grail of investing: a high current yield and a dividend rising significantly faster than the rate of inflation.
Some of these stocks are a little on the speculative side, which is to be expected considering the S&P 500 yields a paltry 2% these days. Yet I consider all of these picks to be reasonably safe buys at current prices.
So with no further ado, let's jump into it.
I'll start with a stock I would have never expected to include in a list of dividend stocks to buy — video game retailer GameStop Corp. (GME).
The bears have been mauling this stock for years, citing the rise of downloadable video games vs. traditional discs or cartridges. And more recently, investors have been leery of anything related to traditional retail, as Amazon.com, Inc. (AMZN) continues to turn the industry upside down.
Yet if there is a crisis in retail, it certainly isn't showing up in GameStop's results.
Revenues have been flat since 2011, but the company has done a good job of managing costs, and margins have remained stable. Meanwhile, earnings per share have been boosted by a dramatic reduction of share count. Since 2009, GameStop has repurchased nearly 40% of its shares outstanding, and it has done so while keeping its debt load very reasonable.
Of course, dividends are our theme today, and on that count, GameStop doesn't disappoint. At current prices, the stock yields a sweet 6.1%, and it has been raising its dividend aggressively. Over the past three years, GME has hiked its dividend by a cumulative 38%.
That's not too shabby.
To read the rest of the article, please see 9 Dividend Stocks to Buy for 6%-Plus Yields.