Archive | Uncategorized
RSS feed for this section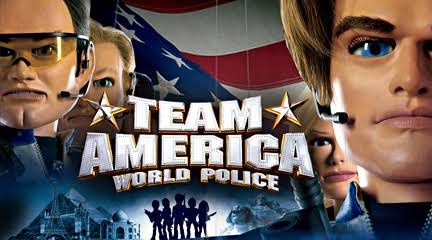 Ever since the 2008 meltdown, it's been "America the Beautiful" when it comes to investing. American stocks have consistently beaten their international peers on a level that would make our national basketball team proud.
Since the bottom in early 2009, the S&P 500 Index is up about 220%. The MSCI All Country World Ex-U.S. Index — which covers pretty much the entire rest of the world outside U.S. borders — is up less than 80% over the same period. But before you drape yourself in Old Glory and chant "U-S-A … U-S-A …" keep in mind that American outperformance has historically been cyclical. There are long stretches when American stocks dominate the competition like the Southeastern Conference in college football. But there are also plenty of times when U.S. stocks get clobbered as hard as Rocky Balboa by the Russian in the first 14 rounds of Rocky IV
Today, American stocks are expensive, trading at a cyclically adjusted price earnings ratio of 27, which implies annual returns over the next decade of about 1%. That makes the U.S. the most expensive major world market by a wide margin. By comparison, the U.K., France and Canada trade at CAPEs of 13, 15 and 18, respectively, implying annual returns over the coming decade of 7.2%, 6.7% and 5.1%.
These forecasts — like all market forecasts — should be taken with a grain of salt. The numbers do, however, suggest American stocks might fare more like the national soccer team than the national basketball team relative to the rest of the world in the coming years.
So with no more ado, here are 10 international stocks poised outperform 'Murica.
Disclaimer: This material is provided for informational purposes only, as of the date hereof, and is subject to change without notice. This material may not be suitable for all investors and is not intended to be an offer, or the solicitation of any offer, to buy or sell any securities nor is it intended to be investment advice. You should speak to a financial advisor before attempting to implement any of the strategies discussed in this material. There is risk in any investment in traded securities, and all investment strategies discussed in this material have the possibility of loss. Past performance is no guarantee of future results. The author of the material or a related party will often have an interest in the securities discussed. Please see Full Disclaimer for a full disclaimer.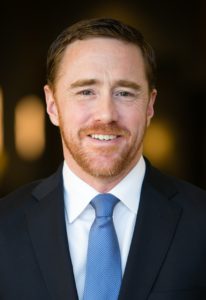 Charles Sizemore is the Editor of Peak Income and Peak Profits and a contributing writer to The Rich Investor. As Dent Research's retirement expert, he specializes in income solutions. (Read More)
Most Popular on Sizemore Insights