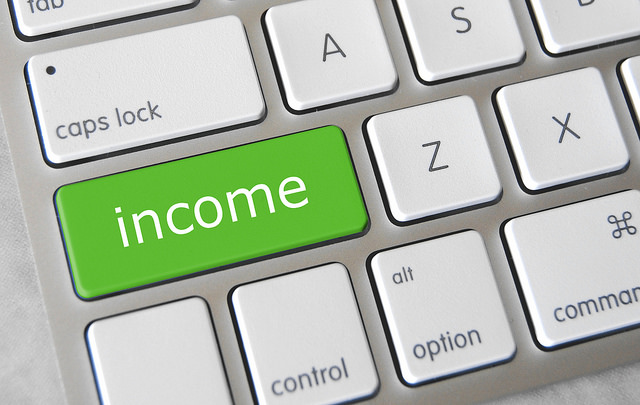 Photo credit: GotCredit
The following is an excerpt from 7 Monthly Dividend Stocks to Pay Your Bills:
I don't know about you, but most of my bills come monthly, and I don't see that changing when I'm retired. Utilities, insurance premiums … you name it, and chances are good that it comes on a monthly billing cycle.
The problem is that most income investments don'tpay on a monthly cycle. Bonds generally pay semiannually and most stocks pay quarterly. This can create planning challenges and leave you short of funds come the end of the month.
But for every problem, there is a solution. And one great way to smooth out your income is by adding monthly dividend stocks to your portfolio.
Some might dismiss a monthly dividend payer as being gimmicky, but I disagree. I consider it a sign of shareholder friendliness.
So with no more ado, here are seven quality monthly dividend payers to add a little yield to your portfolio.
You can view the rest of the article at InvestorPlace.