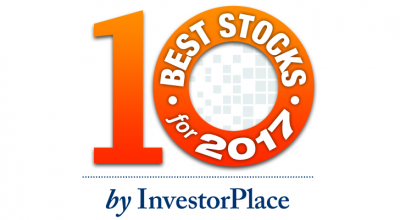 Ealier this month, I wrote an update on my entry in InvestorPlace's order viagra without prescription Best Stocks for 2017. The following is an excerpt:
I'm not particularly happy that GM's engine is sputtering this year. But it's important to remember that deep-value plays rarely work on the timeline you expect. It often takes time for the market to appreciate the value and award a suitable stock price…

Let's dig deeper into General Motors' woes. Auto sales have been particularly strong over the last couple years, leading most auto analysts to expect sales to be fairly weak this year. And thus far, that's been the case. Just this week, GM announced that industry sales would be lower than originally thought.

But it's not as if sales have completely fallen off a cliff. GM lowered its forecast from around 17.5 million to a little above 17 million. That's not exactly crisis material.

Furthermore, GM stock wasn't exactly priced for perfection. As I write this, the stock sells for an almost ridiculous 6 times expected 2017 earnings and 0.3 times sales. That's not just cheap, that's "going out of business" cheap. Investors are so skeptical that GM's strong sales of the past few years are sustainable, they've effectively priced in a major blow-up…

When a stock is priced for perfection, it nearly always ends up disappointing. Something comes along and knocks the stock off its perch. But the exact opposite is true of stocks that have the absolute worst-case scenario priced in. If reality proved to be anything short of disaster, the stock will generally surge higher.
To read the full article, see Best Stocks for 2017: General Motors Company (GM) Stock's Engine Is Still Purring
Disclosure: Long GM