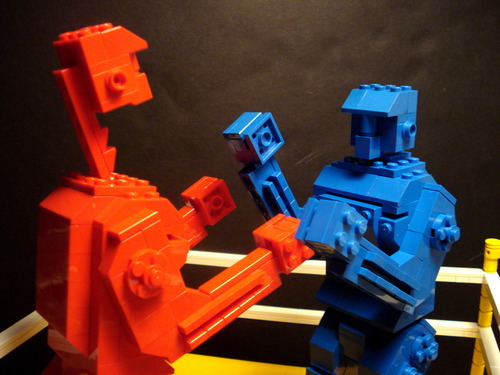 The following is an excerpt from Amazon.com, Inc. (AMZN) vs Alphabet Inc (GOOGL) – The Best 10-Year Bet
If there has been one investment theme in 2017, it would have to be the "Amazon effect." Amazon.com's (AMZN) relentless push forward really went into overdrive this year with its planned purchase of Whole Foods Markets, Inc. (WFM), which gives the online giant a large brick-and-mortar presence. But the company continues to expand on all fronts with no end in sight.
Of course, Google parent Alphabet (GOOGL) is no growth slouch either. Despite being the second-largest company in the world by market cap, GOOGL stock continues to grow at a dizzying pace.
Last year, Alphabet grew its revenues by over 20%, which is no small feat given that the company finished 2015 with annual revenues of nearly $75 billion.
So, if you had to choose only one of these tech giants to hold for the next decade, which would it be? Let's take a deeper look at each.
Profitability
For years, AMZN was snidely called the "river of no returns" by bears that were put off by the company's focus on growth over profitability. And frankly, the bears had a point. Last year, Amazon's net margins amounted to a whopping 1.7%, and that was the highest it has been since 2010.
Alphabet's net margins are consistently over 20%. And by most other traditional profitability metrics (return on equity, return on assets, etc.) Alphabet utterly trounces Amazon.
Again, the numbers are pretty straight forward here. Sure, AMZN's profitability is consistently lowered by its constant reinvestment. And retail companies generally have lower margins than software or technology companies. But no matter how you spin it, GOOGL is the far more profitable company.
Winner: Alphabet
To finish reading the article, please see Amazon.com, Inc. (AMZN) vs Alphabet Inc (GOOGL) – The Best 10-Year Bet