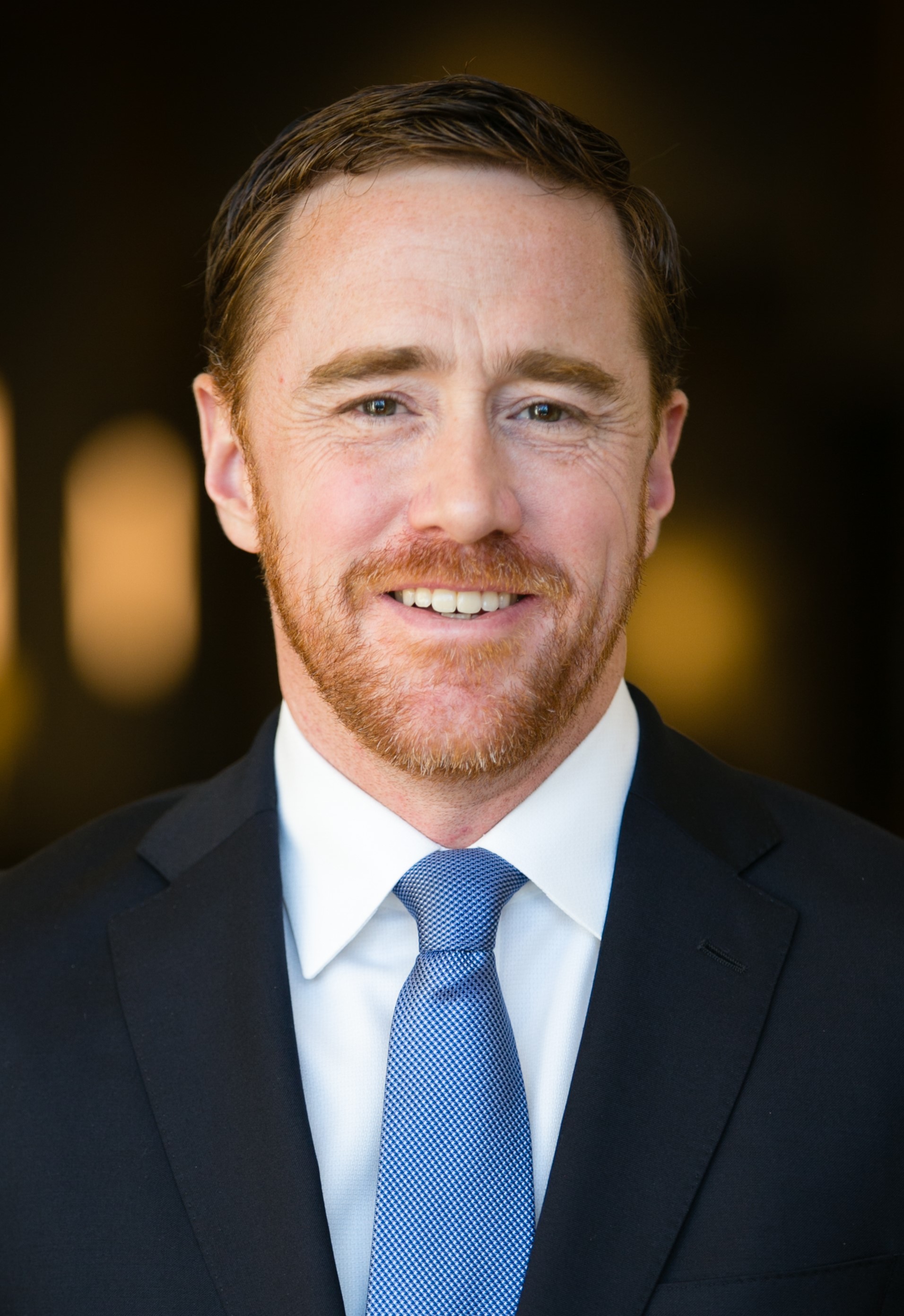 Charles Sizemore Editor, Peak Income, Peak Profits, Dent 401(k) Advisor
Charles Lewis Sizemore, CFA is an editor and portfolio manager for Dent Research, an economic forecasting and investment research firm. Charles specializes on dividend-focused portfolios and building alternative allocations by finding value opportunities outside of the mainstream stock market.
He is a frequent guest on CNBC, Bloomberg TV, Fox Business News and Straight Talk Money Radio, and has been quoted in Barron's Magazine, The Wall Street Journal, and The Washington Post. He is also a frequent contributor to Forbes, GuruFocus, MarketWatch and Investorplace.com.
Charles holds a master's degree in Finance and Accounting from the London School of Economics in the United Kingdom and a Bachelor of Business Administration in Finance with an International Emphasis from Texas Christian University in Fort Worth, Texas, where he graduated Magna Cum Laude and as a Phi Beta Kappa scholar.
In addition, Charles is editor to the popular Dent Research free e-newsletter, The Rich Investor, as a well as the premium newsletters: Peak Income, Peak Profits and Dent 401k Advisor.
The Rich Investor:
Six days a week, The Rich Investor free e-newsletter keeps you current with every ebb and flow of the market. With coverage of all markets, both foreign and domestic, The Rich Investor editors focus on all things trading and how to generate income, including: investment strategies, stocks, economic volatility, risk and more.
Peak Income:
Peak Income has been specifically designed for those seeking steady, reliable income to boost your retirement savings. Charles explores a hidden corner of the market that not only yields reliable monthly payments, but is practically untouched by other investors. Increase your monthly income with consistent discounted returns that could fast-track your retirement dreams years ahead of time!
Peak Profits:
Peak Profits has been specifically designed for those thinking that value investing is hard. Combining it with a momentum strategy is even harder. Charles has developed just the right blend and approach, using 27 variables and a human touch to give you the best fundamentally strong and trending stocks to buy each month.
Dent 401(k) Advisor:
It's critical to ensure your hard-earned retirement dollar is going to the right type of fund, with the right fund manager, in the right asset allocation. Charles gives you an easy-to-follow 401(k) blueprint that only takes a few minutes to implement and stays updated each quarter. It delivers you the maximum level of protection, the highest returns possible, and helps you avoid the critical mistakes most people are making with their investment portfolios.

Contact Charles:
Mailing Address
The Rich Investor
819 N. Charles Street
Baltimore, MD 21224
Toll-Free: (888) 211-2215
Local: (410) 622-3039
Hours: Monday – Friday, 9 am ET – 8 pm ET
Email Inquiries:
info@therichinvestor.com