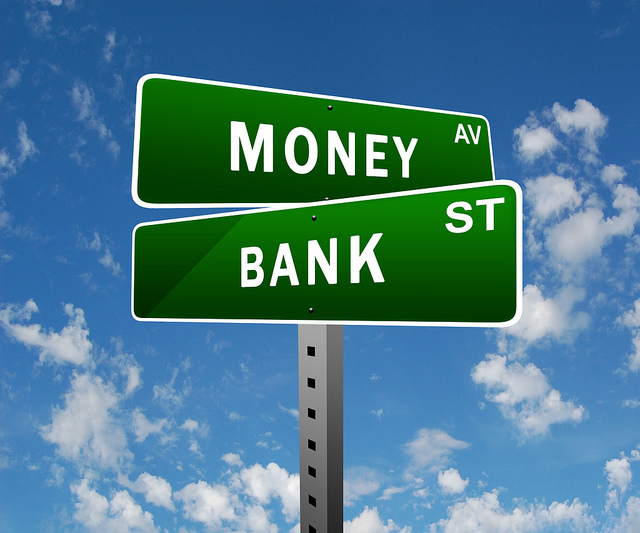 Earlier this month, I wrote "10 Monthly Dividend Stocks to Buy to Pay the Bills." The following is an excerpt:
I like making money in the stock market. But I love dividends. You see, the problem with capital gains is that in order to actually enjoy them, you have to sell you shares. But the beauty of dividend stocks is that you get to enjoy the fruits of your investment without having to actually sell anything. Think of it as milking a cow rather than killing it for meat. Which sounds like the better long-term plan to you?
But even most dividend stocks are imperfect, as dividends are usually paid quarterly. This problem with this is that most of our expenses tend to be monthly, so when you depend on dividends to pay your bills, there is always something of a disconnect between you income and your expenses. This can make budgeting something of a challenge.
Thankfully, monthly dividend stocks do exist, and there are actually quite a few of them out there.
Today, we're going to look at 10 solid monthly dividend stocks to buy. Many of these names are popular among income investors, but others will almost definitely be new to you. Importantly, all have a long history of taking care of their shareholders with consistent monthly dividend checks.
Realty Income (O)
Dividend Yield: 4.4%
Type: Commercial REIT
Realty Income Corp (O) styles itself as "the Monthly Dividend Company," and frankly, this conservative retail real estate investment trust (REIT) deserves the title of king of the monthly dividend stocks. Realty Income has paid its investors like clockwork for 559 consecutive months and raised its dividend for 77 consecutive quarters. And O has given no indication of slowing down.
Realty Income has raised its dividend at a 4.7% annual clip for over three decades running.
A stocks is always going to be considered more risky than a bond, but Realty Income is about as close to a bond as you can realistically get in the stock market. Its cash flows are backed by long-term leases to high-quality tenants. Its properties are generally high-traffic retail sites that are mostly recession proof and "Amazon.com proof." Think of your local convenience store or pharmacy. Chances are decent that Realty Income owns it.
In the interests of full disclosure, I own some shares of Realty Income that I bought nearly a decade ago and that I never intend to sell. I've been reinvesting my dividends, slowly building up my share count. One of these days, I'll flip the switch and start taking those dividends in cash. But for now, I'm enjoying watching the number of shares that I own increase with every passing month.
You can read the read the rest of the article here.